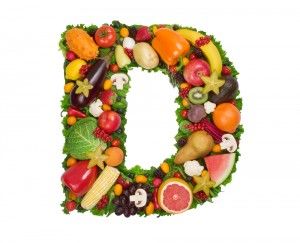 A new study out of Canada reveals that children who are frequently ill are commonly those who suffer from Vitamin D deficiency.
Lead researcher James McNally of the Children's Hospital of Eastern Ontario and his colleagues reviewed data collected from 326 critically ill children. On average, the children were 3.7 years of age and each patient was hospitalized in one of six Canadian pediatric intensive care units for varying illnesses between 2005 and 2008.
When they measured the levels of serum 25 hydroxyvitamin D (vitamin D) they found that 69 percent of the children suffered from vitamin D deficiency.
The team notes that those with low vitamin D levels also commonly suffered from low calcium levels.
McNally thinks that the results of the study are very promising. "Although these findings are of concern, we are very encouraged because we've discovered something that is modifiable," he said. "There are simple ways to prevent this problem, and it may be possible to rapidly restore vitamin D levels at the time of severe illness."
Vitamin D is found in many foods, is absorbed from the sun and can be taken in supplement form.
Source: News Medical