Christmas – it's a time for cheer and gifting, and it's also a time for temptation, especially when it comes to food. While it's likely not too big of a deal for the average person, for people with diabetes, they already have to closely monitor what they eat so they don't cause any unnecessary grief. So navigating all the feasts and treats at Christmas can be tricky!
However, just because you're diabetic doesn't mean you can't enjoy the rich, delicious dishes that others get to enjoy during the holiday season. With some alternatives to traditional yuletide recipes, you can dig in without the worry that goes along with it. Here are some ideas to feast on…
Want diabetes content delivered straight to your inbox? Sign up for our Diabetes newsletter and receive exclusive news and articles written from our team of diabetes experts.
Spice-Rubbed Ham
Few things go together with the holidays more than ham, and it's a bonus when you have a low-carb recipe that's ideal for diabetics to prepare it. It's more than just ham – there are a number of seasonings and other goodies added without putting it over the top.
For example, this recipe calls for some ground ginger and cinnamon, as well as brown mustard and brown sugar to give it a flavor kick. The end result is a protein-packed meal that delivers just 3-grams of carbohydrates.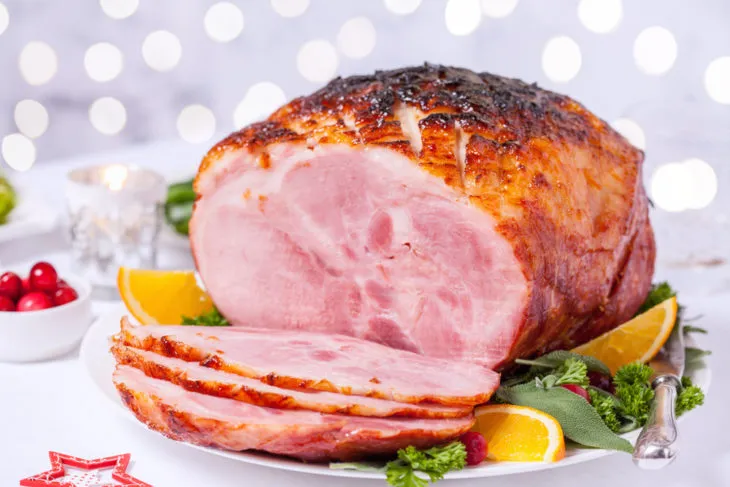 PHOTOS AND RECIPE HERE: TASTE OF HOME