Looking for a little inspiration this St. Patrick's Day?
Hitting the town this March 17th like a pro takes more than just putting on a green t-shirt and putting green dye in your pint. To be truly Irish; you need to set pace with the best and brightest Irish drinkers. So let's take a look at some of Ireland's most notorious party animals…
1. Colin Farrell
Dubbed "Ireland's Russell Crowe", a party animal and one-time drinker all his own, Farrell's rambunctious ways started in his teenage years when his favorite pastimes were football, fighting, smoking, drinking, and chasing girls. Frustrated, his parents sent him to Castleknock College, an ultra-strict private school. But rather than studying, Colin was often caught shoplifting, skipping classes and blowing off steam at the local pub.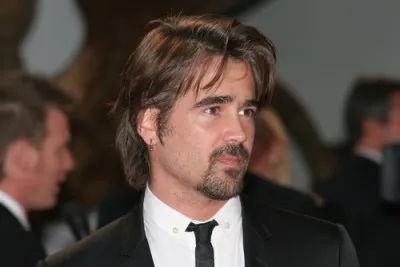 Image from Shutterstock