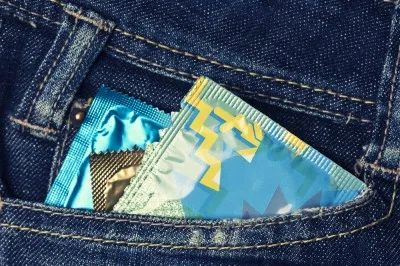 A new report reveals that the number of people dealing with sexually transmitted diseases (STDs) is steadily increasing–despite attempts by educators to raise awareness about the health risks posed by gonorrhea, HIV, syphilis, and other STDs.
The report, which was carried out by Rhode Island-based health researchers, found that in 2013 and 2014 the number of STDs in that state dramatically increased. In fact, gonorrhea cases spiked by 30 per cent, while the number of syphilis cases went up by an incredible 79-percent. Finally, the number of HIV cases went up approximately 33-percent.
It's a startling finding for Nicole Alexander-Scott, Director Designee at the Rhode Island Department of Health. She says that, while efforts have been made to raise awareness about the dangers of STDs, it's becoming abundantly clear that more needs to be done.
Alexander-Scott says part of the problem may be the promotion of sex in the media. It's also possible that, with birth control becoming more accessible, people feel less need to wear protection (like condoms), which can prevent a sexually transmitted disease from taking hold.
Moving forward, Alexander-Scott says the plan is to offer more sex education programs highlighting the importance of wearing protection.
That sentiment is supported by Rosemary Reilly-Chammat, an HIV and AIDS expert with the Rhode Island Department of Education. "These new data underscore the importance of encouraging young people to begin talking to a doctor, nurse, or health educator about sexual health before becoming sexually active and especially after becoming sexually active," she said.