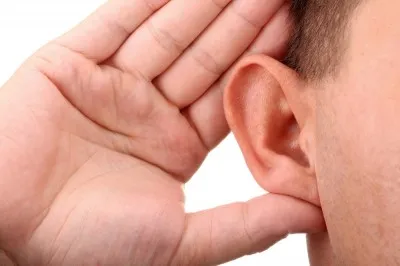 A new study has found that people who are exposed to the drugs designed to treat human immunodeficiency virus (or HIV) are more likely to develop hearing problems.
The study, which has since been turned into a report published by the journal JAMA Otolaryngology — Head and Neck Surgery, involved the examination of roughly 380 men and women, just over half of whom were HIV positive.
The research team led by San Diego State University's Dr. Peter Torre III found that those people infected with human immunodeficiency virus experienced worse lower and higher frequency hearing than those people without HIV.
That said, it's still not entirely clear if it's HIV medication or the human immunodeficiency virus itself that is causing hearing loss.
"The purpose of the study was to investigate hearing sensitivity in HIV positive and HIV negative adults. We wanted to investigate whether HIV disease variables or treatment were associated with hearing sensitivity," the report says.
Dr. Torre's study is the first to reveal a link between HIV and hearing. The researchers believe it's important for patients and medical professionals to understand the effects of HIV on hearing.
"People should see their physician or audiologist if they have concerns about their hearing while they have the virus and the patients should have a hearing test as part of an annual medical visit or at least every two years," the report insists.
Given the study's findings, it's clear more research needs to be done to determine what, exactly, is causing hearing loss among HIV patients.