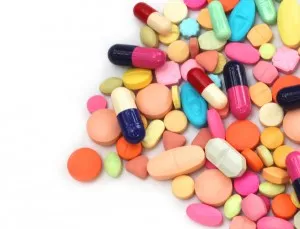 Shares in Sucampo Pharmaceuticals Inc. rose by up to 10 percent after the company announced that US health regulators would be expediting their review of the company's petition for wider use of its constipation drug Amitiza.
Sucampo developed Amitiza in collaboration with Takeda Pharmaceutical Co Ltd. (Japan), and is seeking US approval for the use of Amzita to treat the constipation caused by opioids prescribed to patients with chronic, non-cancer pain.
Priority reviews are granted from time to time by the FDA to expedite the development and review of drugs that treat serious diseases or fill an unmet medical need. The expedited review means that the U.S. Food and Drug Administration will now review the application for Amitiza's new use in six months, rather than the usual wait of ten months. Sucampo and Takeda expect a decision from the FDA by the end of January 2013.
Amitiza has already been approved for use in the US by adults in the treatment of chronic constipation, as well as by women for irritable bowel syndrome accompanied by constipation.
Constipation is a frequent side effect of the use of opioids for pain management.
Source: Reuters