Navigating the healthcare system can be tricky, especially when it changes so frequently. Every year seniors brace themselves for changes to Medicare. Unfortunately, 2020 might bring one of the biggest changes of all time that will have a major impact. Even though Medicare Plan F (also called Medigap Plan F) has been around for decades and is one of the most popular supplement plans, it could disappear.
Don't be one of the millions of seniors who are affected and left without proper coverage. If you're not sure what's going on with Medicare Plan F or why it's disappearing, we've got answers! Ahead of 2020, here's a look at the biggest upcoming changes in Medicare.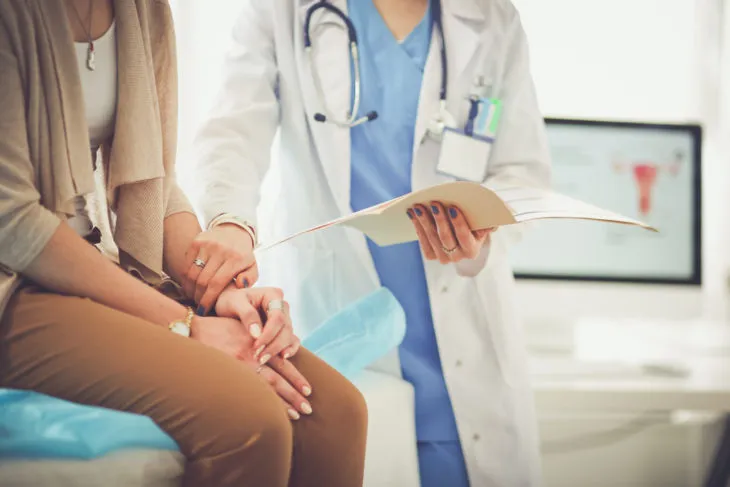 What is Plan F?
According to eHealth Medicare, the Medicare Supplement Plan F is popular because it offers one of the most comprehensive lists of basic benefits out of all the Medicare Supplement (Medigap) policies. Due to the fact that it's so expansive, it's also the most expensive. This supplement plan covers all the costs left over after the Original Medicare (Part A and Part B) has been paid out which leaves enrollees with very few out of pocket expenses.
Basically the whole point of this plan is that it's supposed to fill any gaps in Medicare coverage.
The disappearance of Plan F is a major loss for people like seniors because it can help cover the high costs associated with regular medical needs. It also offers great value for people who are susceptible to increased copayments and deductibles. In addition to that, along with covering Part A and B of the Original Medicare, prescription plans, and other supplemental coverage through Part C, Part F offers healthcare benefits that are geared towards seniors needs. Unfortunately, not only is Plan F going away, but Plan C is disappearing as well.